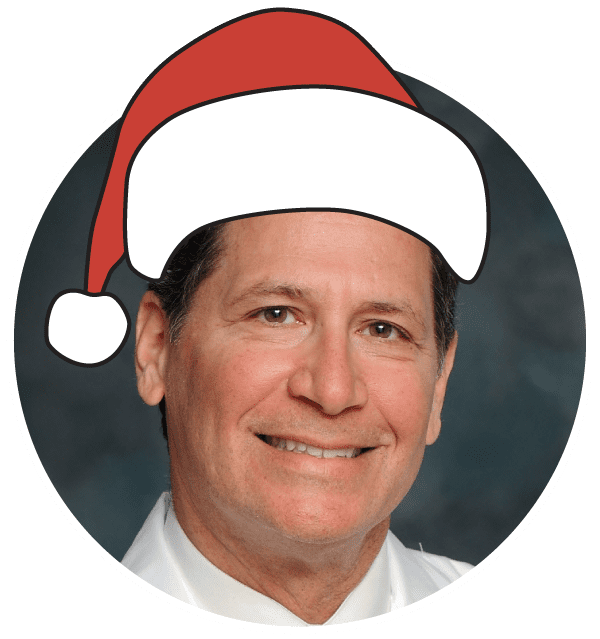 Guy
Why Louisville!!
"Help needed at the front counter?" a muffled voice blurted over the store intercom.
We have all waited in line to check out at the local Walgreen's, Rite-Aid or CVS Pharmacy.  Sometimes that wait can be insufferable.  The checkout lady, who is working at glacial speed, fumbles with coupons, charge backs, or whatever customers can scheme up just to make life difficult.  Whether it is Louisville, KY or Philadelphia, PA nobody likes to be in a line at the CVS counter that is 6 deep and not moving.
"I'll help the next person in line" says the store manager as she beckons to the next person in line to come to the newly opened register.
Now if this was Philadelphia or some other Northeast big city must place to live, I am sure the dumbbell at the back of the line would have rushed the newly opened register catapulting themselves to the front of the line and over those who have waited longer.
But this is Louisville.  People are considerate.  People are kind.  People have common sense.  They are civil.  The next person in line is the next person in line.  And everyone in line would insist that the next person in line be the next person in line.  When I first moved to Louisville from Philadelphia nearly 17 years ago, how refreshing that it was that the first person in line was the first person in line.
"You go," the person behind me gestures.  "It is your turn."
I step up to the counter surprised that no one has jumped the line and relieved that I don't have to make some lude comment about some line jumper who has gone from last to first because they were the quickest and ready to pounce.
On the other hand, this is Louisville.  I have been in line for over 10 minutes and I have already struck up 2 conversations with people I don't know but who likely know several people I have met in my short tenure in my new home town.  "What brings you to Louisville?" the person 2 people behind me and number 3 in line asks after about a 5 minute conversation.
"Oh, you are working at the Children's Hospital."  "Do you know Dr. Nagaraj?"
"Of course, I do.  I work with him everyday."
Bingo.  My world is expanding.
Pulled with breaking off the conversation with my new best friend and wanting to get out of the store, I step up to the counter.  It's Ellie manning the open register.  I see Ellie all the time at CVS.  Ellie is a pleasant, elderly woman who always has a nice word or two as she rings up my purchases.  She is not the fastest but I tend not to mind because she is so pleasant.  And how could I get upset at a little old lady any way?  Ellie also had a deformity or disability of her arm that tended to slow her down as well.  If Ellie was checking you out, you were not going to get out of the store quickly.
18 years later, we are still going to the same CVS store.  We know everyone there and everyone knows us and our kids.  The new Ellie is Donna, who is as sweet and slow as can be.  My 13 year old daughter, Rachel, went to buy her "beauty products" the other day and Donna remembered how we would bring Rachel to the CVS to get a treat in the dead of winter after her swimming practice with the Lakeside Seahawks.
You never think people notice, but Donna said, "My how she has grown" as my daughter picked out a candy bar to go with all of her make up, pimple creams and shampoo.   13 year old girls never out grow the candy but grow into the make up thing.
So why Louisville?  It is the people.  It is the common sense values.  It is their courtesy to say "you go".  It is the kindness of a simple conversation to make a stranger feel welcomed in their new home town.  It is the people we (my wife,Nancyanne, and I) have met along the way.  That is the essence of Louisville.  I now walk into that CVS and everyone says, "hello, Dr. Lerner.  Nice to see you."  After 18 years, these are our people and our friends.  This is where we live.  Only in Louisville where civility remains could this have happened.
Merry Christmas and a Happy Healthy and Prosperous 2018!