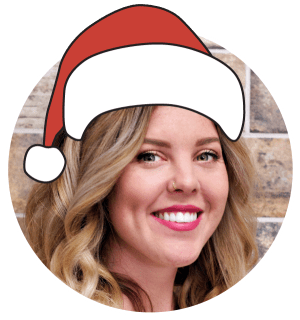 Taylor
We're All Still Kids at Heart!!
Our Christmas tradition is very simple, but one we have continued on into adulthood.  Each year, ever since I can remember, my siblings and I have woken up at 5am.  Whoever is the first to get up is responsible for waking the other siblings, and making our traditional Christmas coffee.  We usually wait 30 minutes to wake our parents.  Only after our parents have had at least one cup of coffee can we begin to open presents as a family.  Our parents do not understand why we continue to wake up so early Christmas morning considering we are all "adults", but it's all part of the Cornelison Tradition!  Secretly, we're all still kids at heart.  Below is the recipe for our traditional Christmas coffee, hope you enjoy!
Merry Christmas and Happy Holidays!