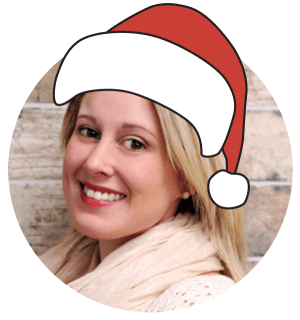 Whitney
The Holidays are a Very Special Time of Year to Me!!!!
The Holidays are a very special time of year to me.  I have a young daughter who is just now learning the true meaning of Christmas.  My husband, and I try to incorporate Christmas magic throughout the month.  We have Christmas dance parties in our kitchen, while baking our favorite cookies.  Lite 106.9 plays nonstop holiday tunes.  It's a great way to get into the spirit of Christmas!
We also enjoy driving around Louisville looking at all the Christmas lights!  Lake Forest, Hillcrest, Westport Village, Parkridge Neighborhood, Waverly Hills Laser Light Show, and Brown Park have a beautiful selection of lights perfect for a car ride!
Our last holiday tradition is snuggling up as a family and watching Christmas movies.  We look forward to each year's Christmas movie lineup.  Here is a link to the upcoming movies this December!
Have a very Merry Christmas, and a Happy New Year!