Meet Our Staff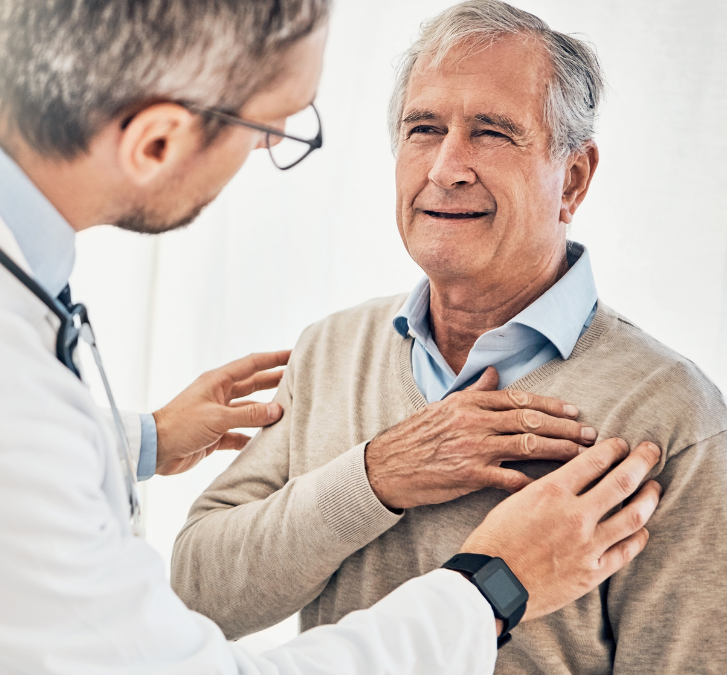 Specialists In Pain Care Staff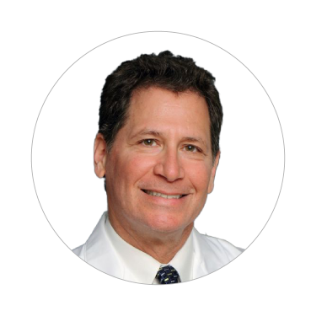 Guy M. Lerner, MD
Originally from Pennsylvania, Guy M. Lerner, MD earned a Bachelor of Arts in English Literature from the University of Pennsylvania in Philadelphia. He received his medical degree from the University of Pittsburgh School of Medicine in Pittsburgh, Pennsylvania. He completed his residency in Anesthesiology at the University of Vermont in Burlington, Vermont and a fellowship in Pediatric Anesthesia at the Children's Hospital of Philadelphia in Philadelphia, Pennsylvania.
Over his career, Dr. Lerner has served on the faculty at Emory University, Thomas Jefferson University and the University of Louisville, where he achieved the level of Associate Professor. Dr. Lerner served our nation's veterans for 8 years as the Director of Pain Management at the Louisville Veterans Administration Medical Center. Dr. Lerner is a Diplomate (i.e., Board Certified) of the American Board of Anesthesiology, the American Board of Pain Medicine and the American Board of Preventive Medicine/Addiction Medicine. Louisville has been his home for the past 18 years.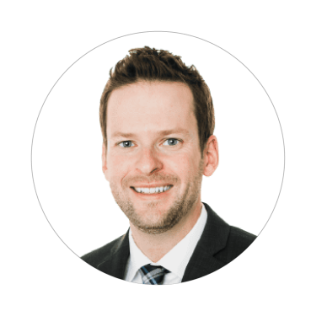 Nathan Lamborn, MD
Dr. Nathan Lamborn, MD joined Specialists in Pain Care in 2019. Originally from Colorado, Dr. Lamborn earned a Bachelor of Science from Colorado State University. He earned his medical degree (2014) and completed his residency in Anesthesiology (2018) and his fellowship in Interventional Pain Medicine (2019) at the University of Colorado School of Medicine in Denver. Dr. Lamborn also has an MBA from the University of Colorado, School of Business, which he obtained during medical school. He is Board Certified in Anesthesiology and in Pain Management.
Dr. Lamborn is passionate about working with patients to develop a personalized care plan. He has an interest and expertise in: 1) spinal cord neuromodulation (trials/implantation); 2) treatment of postoperative and non-operative neuropathic knee pain with radio-frequency ablation; 3) the use of ultrasound to target specific muscles, nerves and joints; and, 4) cancer and palliative pain. In addition to these specialties, he is skilled at treating and managing many other types of pain.
In his free time, Dr. Lamborn enjoys spending time with his wife and kids and spending time outdoors whenever possible.