The Specialists In Pain Care Difference
The Specialists In Pain Care Difference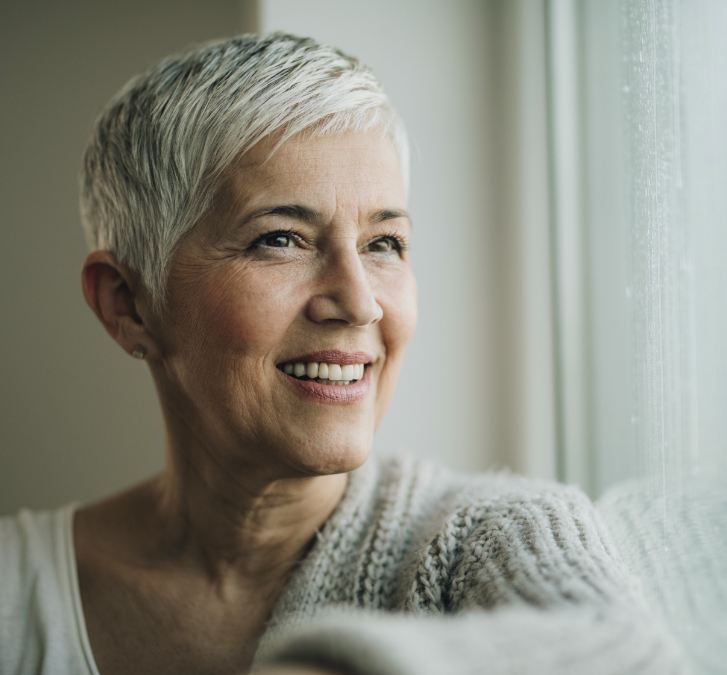 At Specialists In Pain Care, our team is headed by two doctors who are each double Board Certified in Anesthesiology and Pain Medicine.
Our pain management approach focuses on multiple aspects, including wellness factors, pain medications, and interventional procedures. We offer the latest interventional procedures with real-time X-rays or ultrasounds in our state-of-the-art procedure suite.
Whether we are seeing you for your initial consultation, a follow-up visit or performing interventional procedures, no one is more focused on your individual needs, comfort and well-being.
So, when you're ready, we're ready.
Become A New Patient.